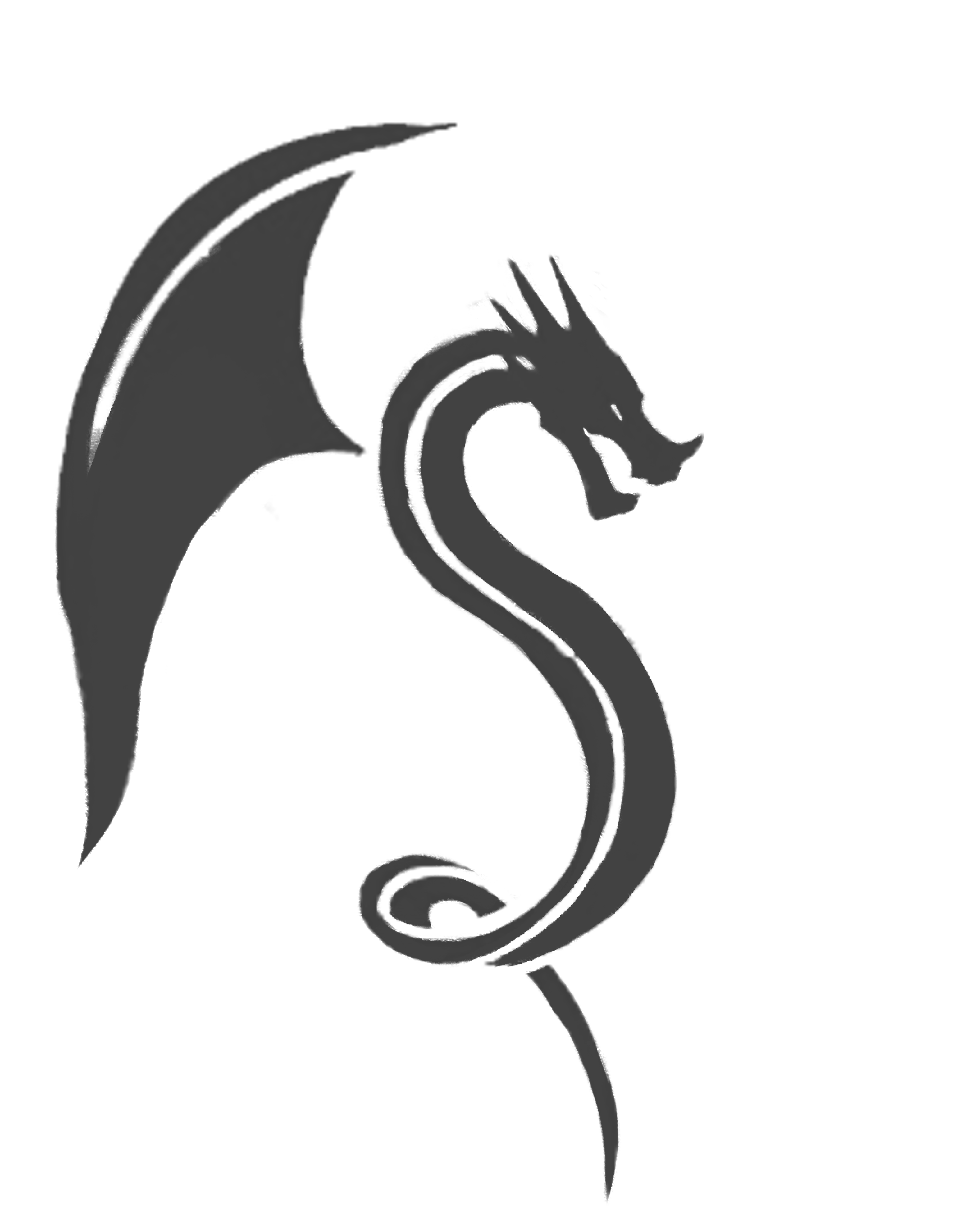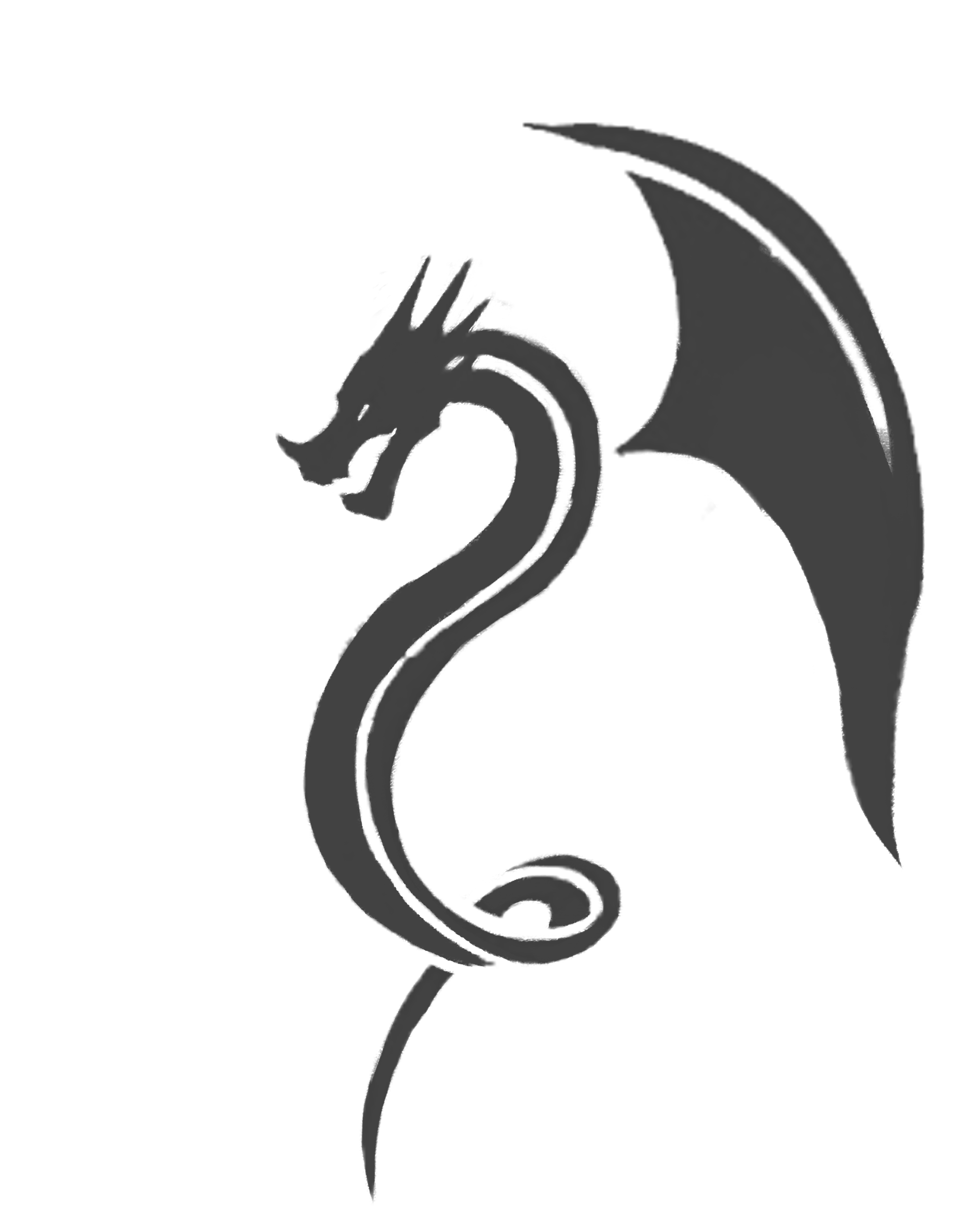 1. How do you view other people?
Inherently good
Inherently flawed
Tools
Insignificant
Equals
2. What would a typical doodle of yours be like?
People
Animals and monsters
Shapes and swirls
Objects
Environments
3. How would you react if held at gunpoint?
Calmly comply
Scream
Run
Fight back
Try to talk the assailant out of it
4. What would you rather be?
Powerful
Beautiful
Rich
Loved
Free
5. How would you describe your usual mental state?
Anxious
Happy
Depressed
Angry
Apathetic
6. Pick a place to live.
Forest
Ocean
Mountains
City/Town
Sky