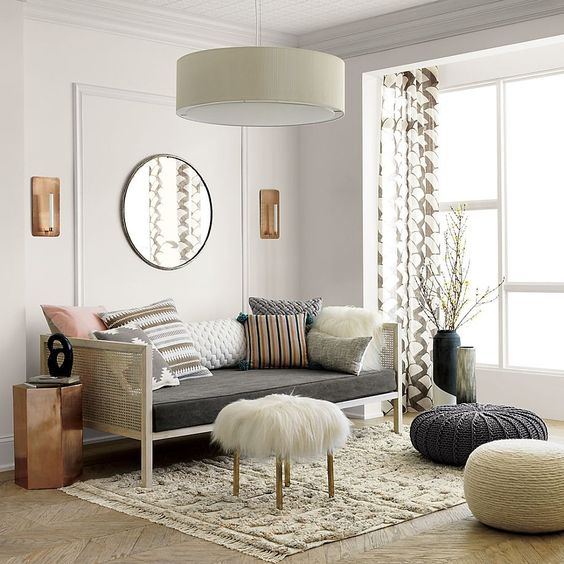 Free Rental Contract!
Are you a student at Washington University in St. Louis? Enter your wustl email to win a rental contract with one year already paid! You will be able to choose an apartment of your choice from the variety of options we offer.
Start date: May 1, 2016
End date: August 1, 2016
Prize drawing: August 7, 2016
Winner announced: August 15, 2016
Application
* Please fill out the required field(s).